InterestFree4Cars.com
0 cars available with up to 60 months 0% APR representative
0% APR Deals
Welcome to InterestFree4Cars!
Buying a car on finance can be a daunting and worrying experience. Here at InterestFree4Cars we aim to make the whole process of buying a car as simple and straight forward as possible. Thanks to our great car 0% APR finance packages, our deals are clear and straight forward.
It's simple, the price you see the car advertised for is the price you will pay for that car. Whether or not you choose to buy it cash, or spread your payments over 60 months with our interest free car finance package.
View our film and see for yourself how simple buying your next car can be!
Search cars now
Choose your car with our
3 easy steps...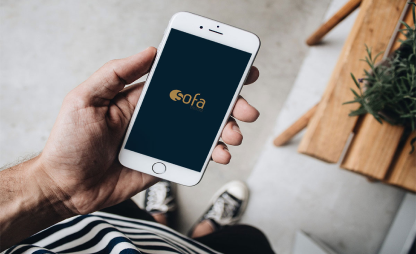 Step 1
Search our used cars
Search through our pre-owned cars to find the vehicle that's right for you.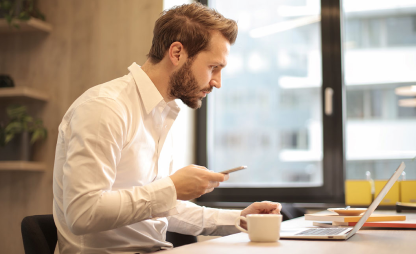 Step 2
Apply for 0% Finance
Talk to us and we will help you get the best deal that we can offer.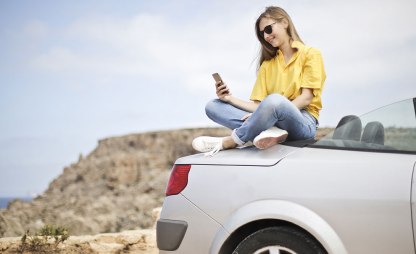 Step 3
Order your car
Once you're happy with the payments, your car can then be collected or delivered.